Are you a chess enthusiasts? a beginner? a club player? a competitive player?
Have a training program is very important to have success in your games/tournaments.
I'm the fide master Alessandro Santagati, professional coach, I can help you to understand your weaknesses and to solve them. I will see all your recent games, I will work about them and I will make a personalized program based on you!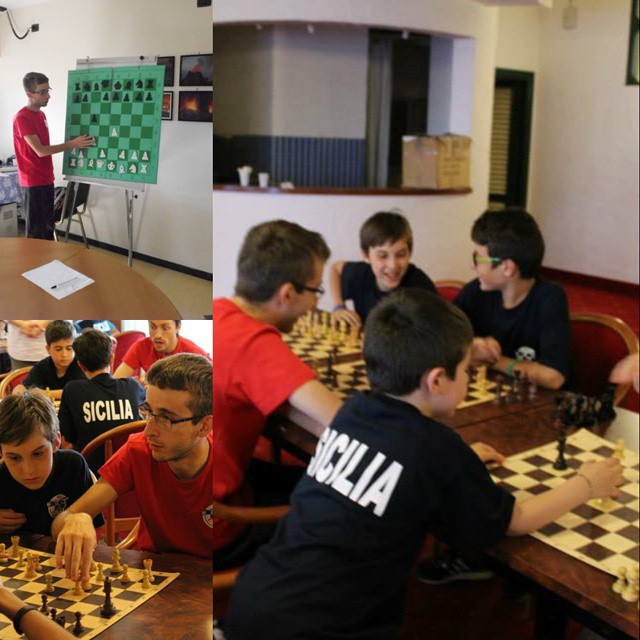 What are the strongest points of my training programs ? 
International experience with students that won national and international titles.

I follow you during you online training, I see your online games and I show how to improve
Homeworks
Video Recording of the lesson
A lot of different program of training for all level !
See the student's feedback in the testimonial page, to have more informations about my teaching method you can see my youtube channel 😀
If you are interested to take online lesson feel free to contact me to have more information